With G-d's Name, The Merciful Benefactor, The Merciful Redeemer
ADVERTISING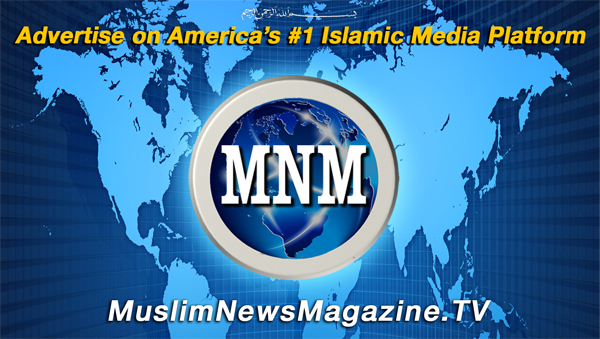 The Muslim News Magazine TV Network is taking off and now is the time to get onboard. We offer America's #1 Islamic media platform, designed to elevate the Muslim American experience by engaging audiences with unparalleled Islamic media content.
MNM's exciting new programming, growing viewership and innovative marketing opportunities gives you and your business an amazing advertising value at a minimal investment.
As more viewers continue to get their news and entertainment from internet-based sources, MNM has risen to the forefront for Muslims in America. Our multi-media network offers an unique platform for advertisers to connect with America's fastest growing and purchasing population.
If you would like to put the power of Muslim News Magazine TV to work for your business or company download our Advertising Sales Package. Then contact us and let our team design an advertising plan for you.
| | | | | | | |
| --- | --- | --- | --- | --- | --- | --- |
| | | | | | | |
MUSLIM NEWS MAGAZINE IS A LICENSED TRADEMARK OF BAITCAL WORLDWIDE. ALL RIGHTS RESERVED © 2014 BAIT-CAL WORLDWIDE